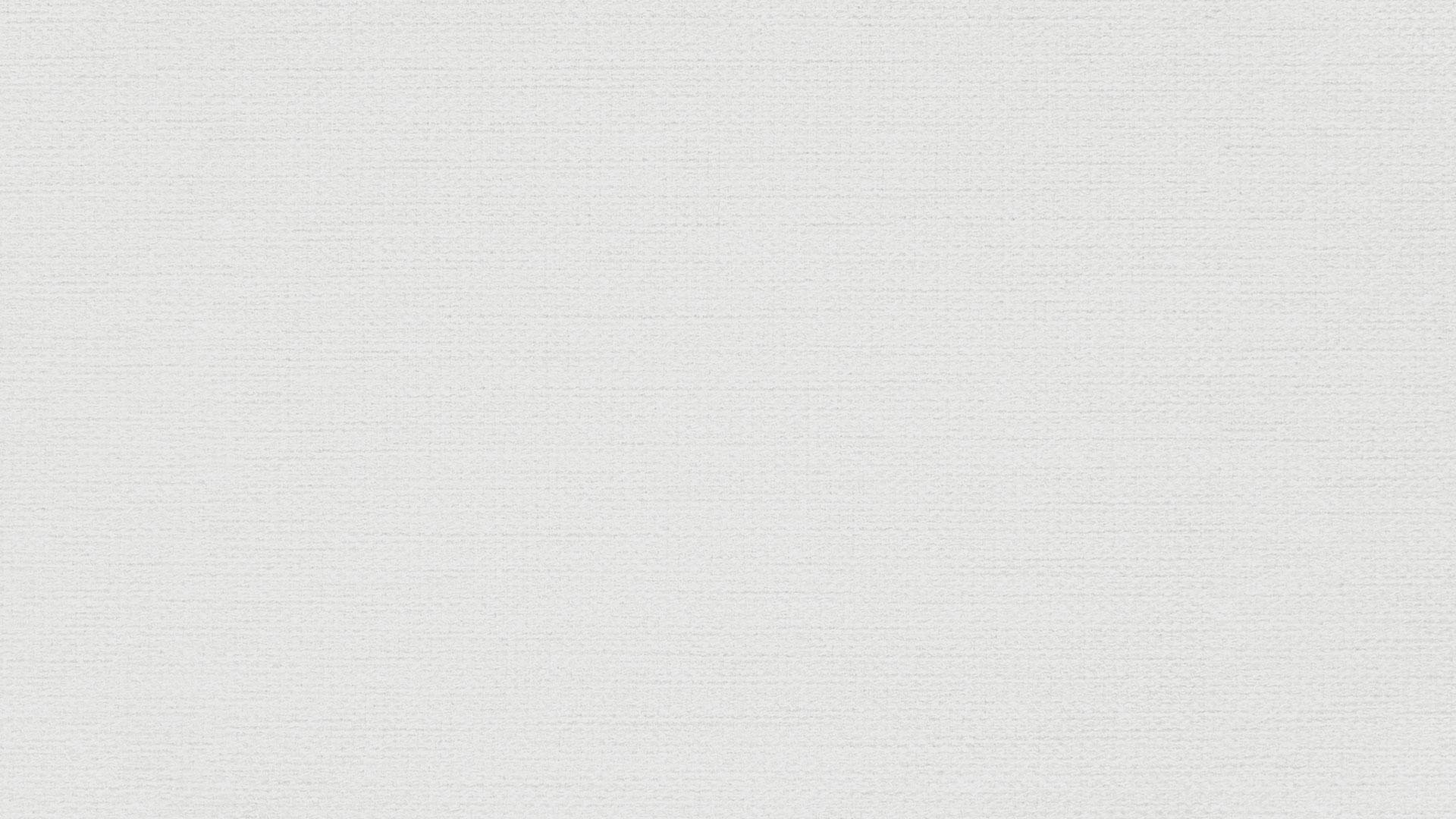 A Variety Of Window Blinds Available In The Brazos Valley Area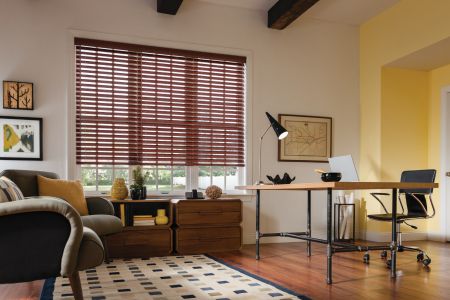 Window Works has worked hard to earn and maintain our impeccable reputation as a top resource for window blinds in Bryan-College Station and nearby areas. In fact, we're the best choice for all your window treatment needs, including window shades, shutters, and blinds.
There's nothing quite like finding the perfect blinds to complete the look of your home. Our custom options are the ideal final touches to create your home sweet home.
Custom Blinds
Choose custom window blinds so you'll have the perfect fit for every window. We'll show you a variety of materials and styles to select from, and we'll take measurements for a precise fit.
Custom blinds improve your home's value but also greatly enhance the design aesthetic and curb appeal, making them a smart choice. Call Window Works today to schedule your in-home consultation.
Faux Blinds
For homeowners on a budget, our faux window blinds give you the look of something more expensive for a reasonable price. Faux wood blinds are the most popular choice because you can also use them in spaces where real wood tends to warp and rot, like the bathroom.
Our faux window blinds hold up well because they're so durable. For the best high-quality blinds around, contact our seasoned experts.
Wood Blinds
As a professional resource for custom shutters for Bryan-College Station clients, we know all about quality and that you can't beat natural wood's beauty, warmth, and value. Wood blinds offer a timeless look and warm ambiance that's impossible to replicate.
Real wood elements also add to your home's value, making them a worthwhile investment. Contact us today to receive a free quote and consultation.
Metal Blinds
Some homeowners still prefer metal blinds which are known for their durability and unique style. We'll show you a catalog of options to choose from for stunning and sturdy metal blinds.
Call Window Works in Bryan-College Station to learn more about window blinds for your home. We're eager to help you create the perfect ambiance for your dream home with the right custom window treatments in place.
Schedule Your Consultation for Custom Window Treatments in Bryan-College Station Now!