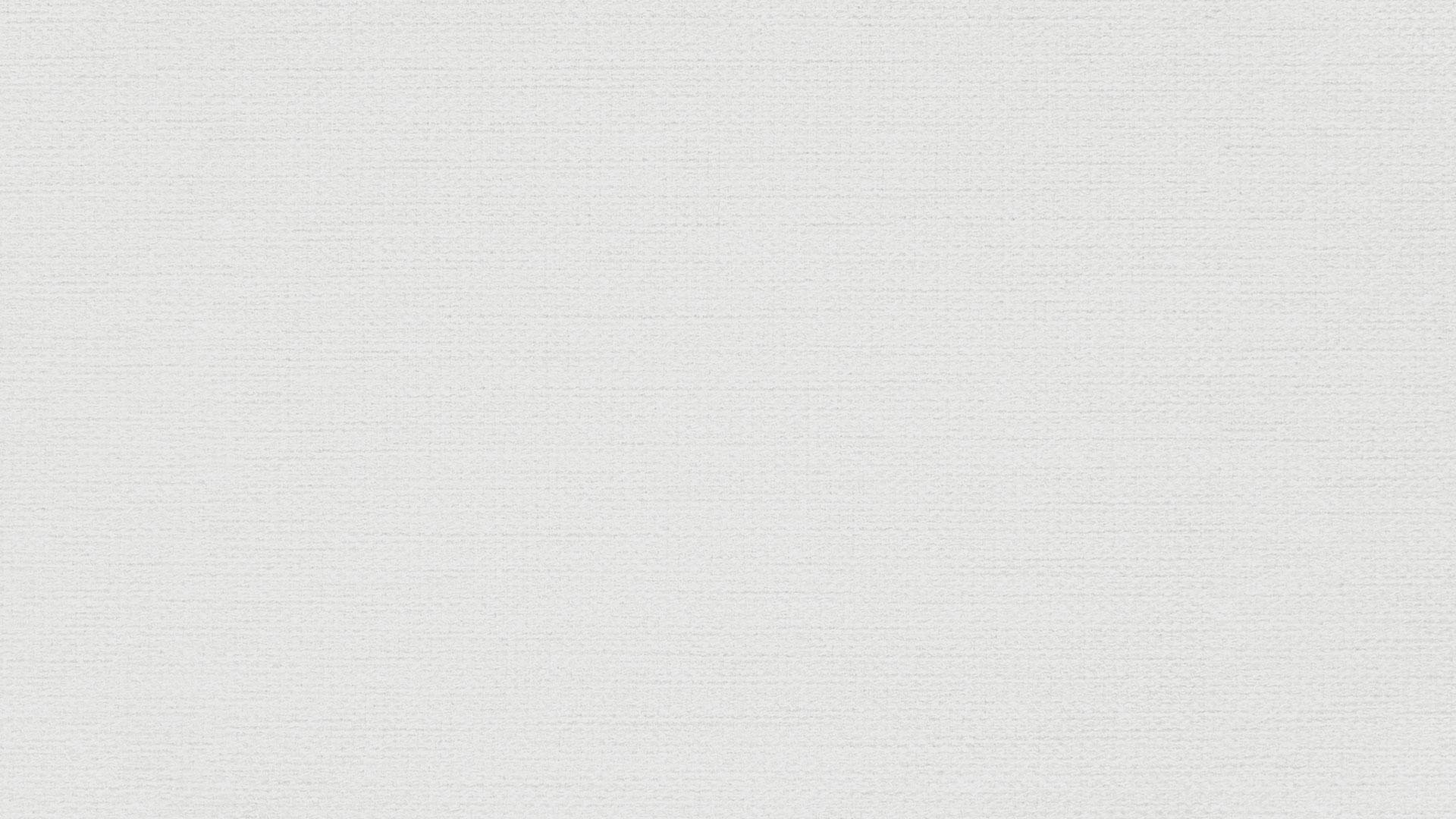 Reviews and Testimonials for Window Works
I purchased custom plantation shutters from Window Works and had a great experience. Louis used his expertise to help me make decisions and addressed any concerns I had with certain windows. He did a perfect job with the installation. I would recommend Window Works to anyone wanting quality products and great service!
I got 4 quotes to install shutters in my home and Louis was the best price. Not only did he have the best price, he had the highest quality shutters and took the time to explain all my options. The process was smooth and easy and he completed the install seamlessly. My shutters look gorgeous and I couldn't be happier with Louis and his work. HIGHLY recommend
Window Works did an amazing job from start to finish with the window treatments in our new house. They know what costumer service means. Thank you for helping us create the look and function we want.
A BIG thanks to Louis for his excellent work! He installed fully functional, beautiful plantation shutters in my home. His care in making sure the plantation shutters were perfect in appearance and operational order was outstanding. Louis dependably provides excellent quality and workmanship. Thank you!
Louis has installed all new window treatments in two homes for my husband and me. When Louis tells me that he will do something, he does it. He listens when I tell him what I want and assists me in selecting the perfect product. He even tells me when he thinks I might not be happy with something I have chosen on my own, and often the product he suggests is less expensive than what I was looking at. He wants me to get the best value for my money. I appreciate his integrity.
I love my custom plantation shutters. Louis was very easy to work with and very professional. He helped me chose the right window treatments for my custom built home. I was also very impressed with the installation job he provided me. Thank you Window Works for a great experience!
I had custom plantation shutters locally built and custom painted to match the trim in my home by Window Works. Louis was very prompt and professional with his services and getting the job done the correct way. He is very particular and makes sure everything is perfect. I would highly recommend Window Works for a job well done!
Schedule Your Consultation for Custom Window Treatments in Bryan-College Station Now!