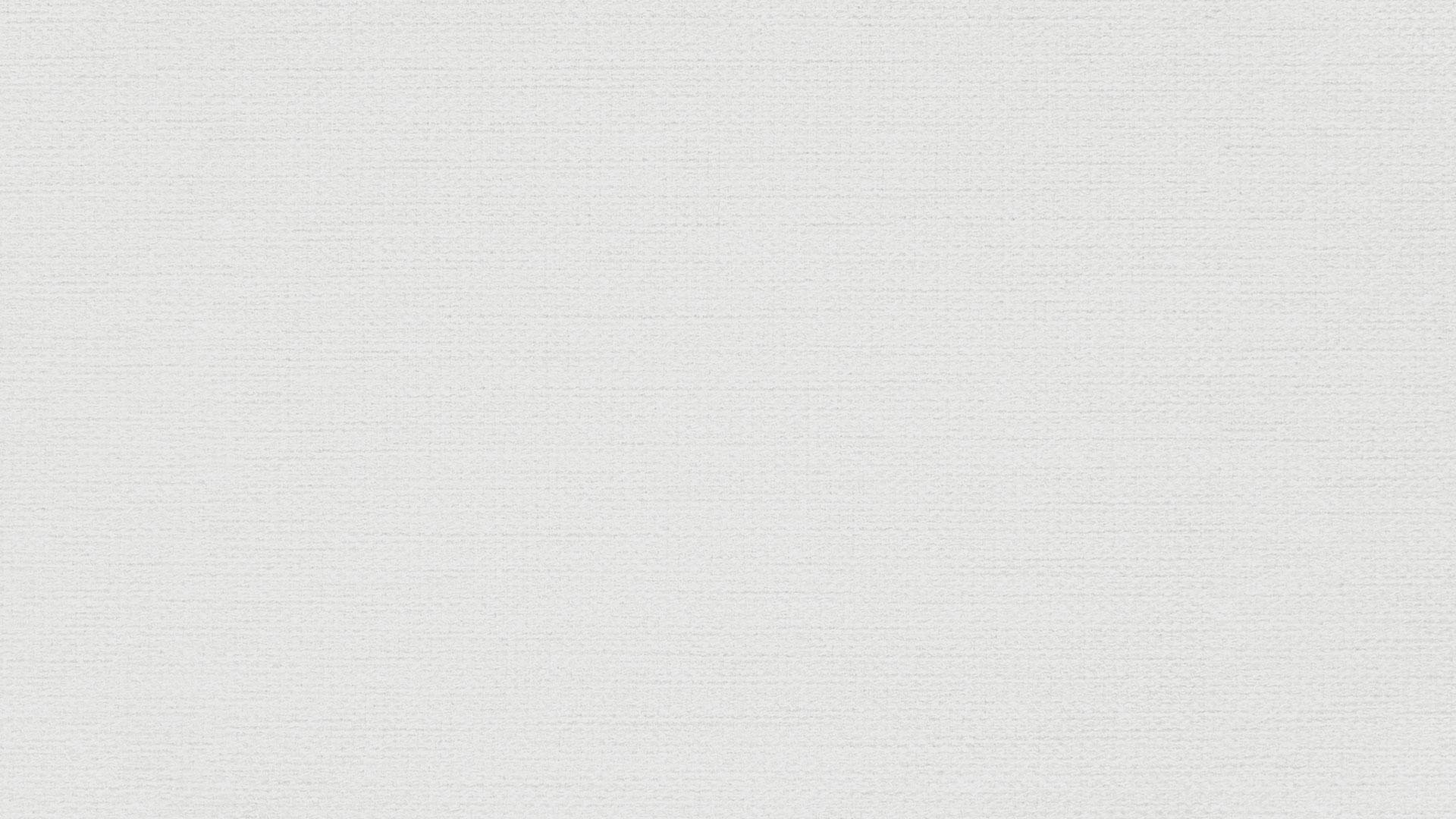 4 Advantages Custom Window Blinds Have To Offer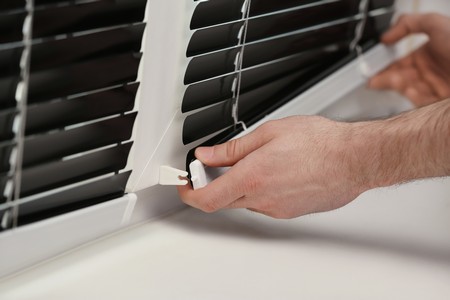 If you're looking for a fast and effective way to transform the overall design and aesthetic of the interior of your home, installing new custom window blinds is easily one of the best ways to do so. Your window treatments play a large role in the overall interior design and beauty of your home but also play an important part in your home's comfort and function as well. With so many different window treatments on the market for you to choose from, however, what is it about custom window blinds that make them such an excellent option when compared to the others? To help answer that question, our team of skilled Bryan-College Station window treatment specialists has taken the time to put together this short list highlighting just a few of the many different advantages there are to be had by installing new custom window blinds throughout your home.
Light Control
Compared with other window treatment types on the market, custom window blinds provide you with an unmatched level of control over the amount of light that is allowed to enter your home. Whether you are looking to block out the light entirely, or just allow a sliver through in order to provide your room with a bit of a glow, all you have to do is make a minor adjustment to the slats. This makes custom window blinds ideal in rooms where you want to make sure you block out all of the light coming through the windows at certain points in the day, like bedrooms in the morning and any West-facing windows at sunset.
Variety Of Materials
Custom window blinds are easily one of the most versatile window treatments on the market, and this is thanks in part to the fact that they are available in so many different materials. With so many options for you to choose from, you can rest assured that you will be able to find the option that is most suitable for you and your home, in terms of function, style, and price. Whether you are looking for natural wood accents to give the interior of your home that warm, natural glow, faux wood so you can save a bit of money, or you are just looking for something relatively simple like aluminum that is lightweight, inexpensive, and easy to maintain.
Endless Styles, Colors, & Designs
Another great feature of custom window blinds is the availability of so many different styles, colors, and designs. With so many different aesthetic options to choose from, you can be sure that the option you need to complete the look you are trying to achieve with your home's design is within your reach, and our team of professionals can help you find it. Between mini blinds, vertical blinds, Roman blinds, or even sleek cordless blinds, the option you are looking for in your home is out there.
Easy Maintenance
In addition to their design versatility, hands-down, one of the greatest things about custom window blinds is how easy they are to maintain. Most custom window blinds require only a quick wipe with a damp cloth every so often in order to remove dust. Compared to having to take down and wash curtains, and having to apply furniture polish and paint to shutters, it's easy to see why custom window blinds are such a popular option among homeowners who are looking to avoid hassle and excessive upkeep.
Schedule Your Consultation for Custom Window Treatments in Bryan-College Station Now!