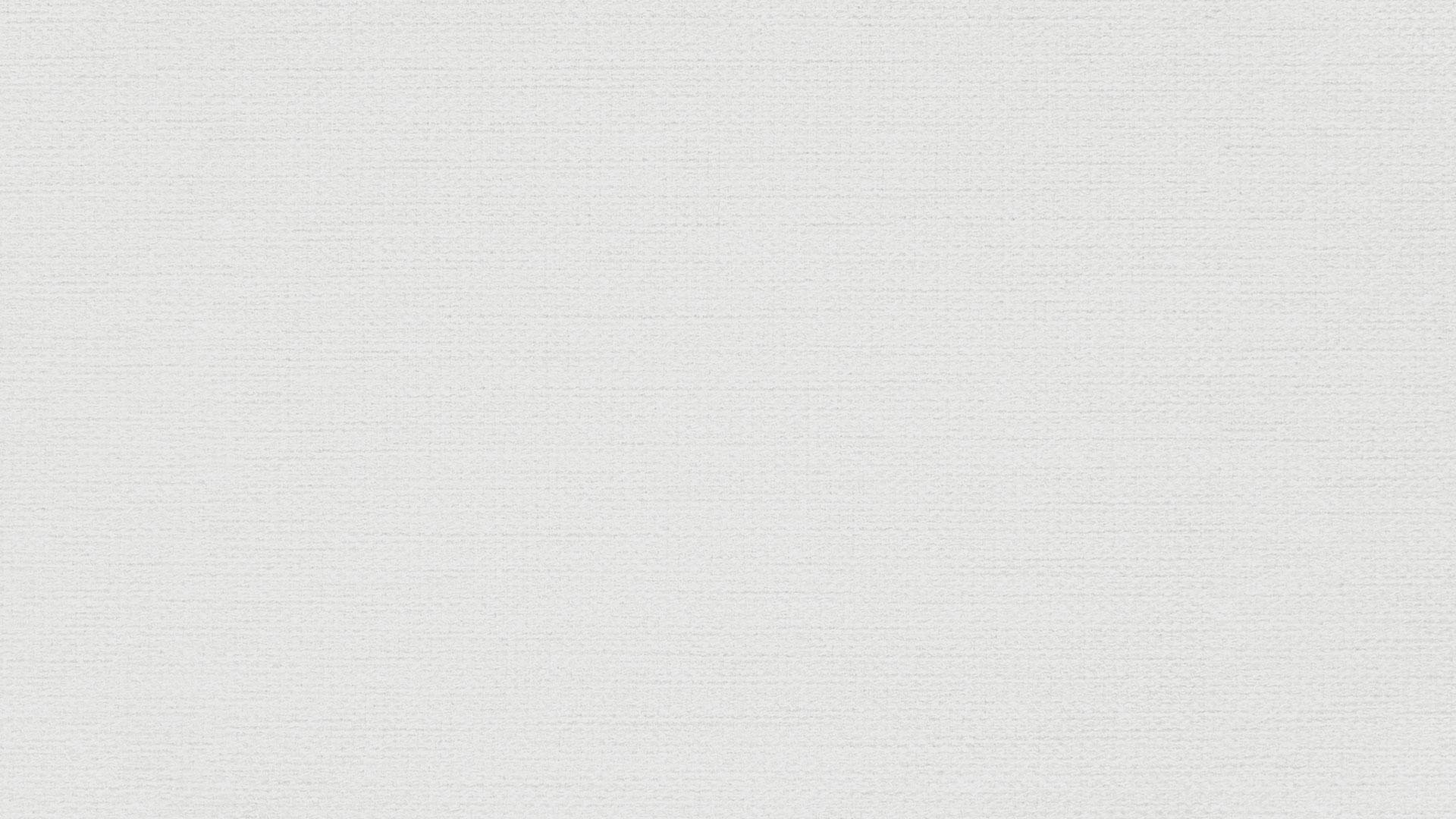 Superior Quality Window Shades For Homes & Businesses In The Brazos Valley Area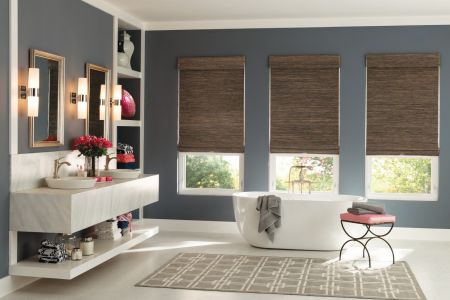 When Bryan-College Station homeowners need window shades, they contact Window Works. We provide outstanding quality products, services, and prices. Customer satisfaction is our top priority.
We offer premium service through every step of the process, from custom design to expert installation services. We'll even meet with you for a complimentary, in-home consultation to discuss your options for window shutters, shades, and blinds.
Honeycomb Shades
As far as window shades are concerned, honeycomb shades are the best for window insulation and home efficiency. Also referred to as cellular shades, these window coverings form pockets of air that act as insulators.
Their light-filtering capabilities also make them attractive and enable you to continue to enjoy diffused natural light in your home. Call Window Works to learn more about honeycomb shades for your home.
Pleated Shades
Although we're known for custom shutters for Bryan-College Station homes, our customers rave about our window shades, including lovely pleated shades. The look and style are soft and unique, and the aesthetic pairs well with an interior design taste.
You'll have plenty of fabrics and colors to select from. Let us show you our catalog of options and help you determine if pleated shades are the right fit for your home.
Roman Shades
Few window shades are as effortlessly dramatic as Roman shades. The soft billowing effect of the fabrics makes them popular for a wide variety of design styles.
We can show you previous projects with homes using Roman shades. We know you'll love the subtle refinement of Roman shades for your household.
Roller Shades
Customers love our roller shades because they remain a classic look and user-friendly option. If you intend to adjust your window shades frequently throughout the day, roller shades make it simple as can be.
The look can be as simple or bold as you'd like, and we'll show you plenty of examples of each. Call the Window Works team today to find out more about our high-quality window shades for your beautiful Bryan-College Station home.
Schedule Your Consultation for Custom Window Treatments in Bryan-College Station Now!