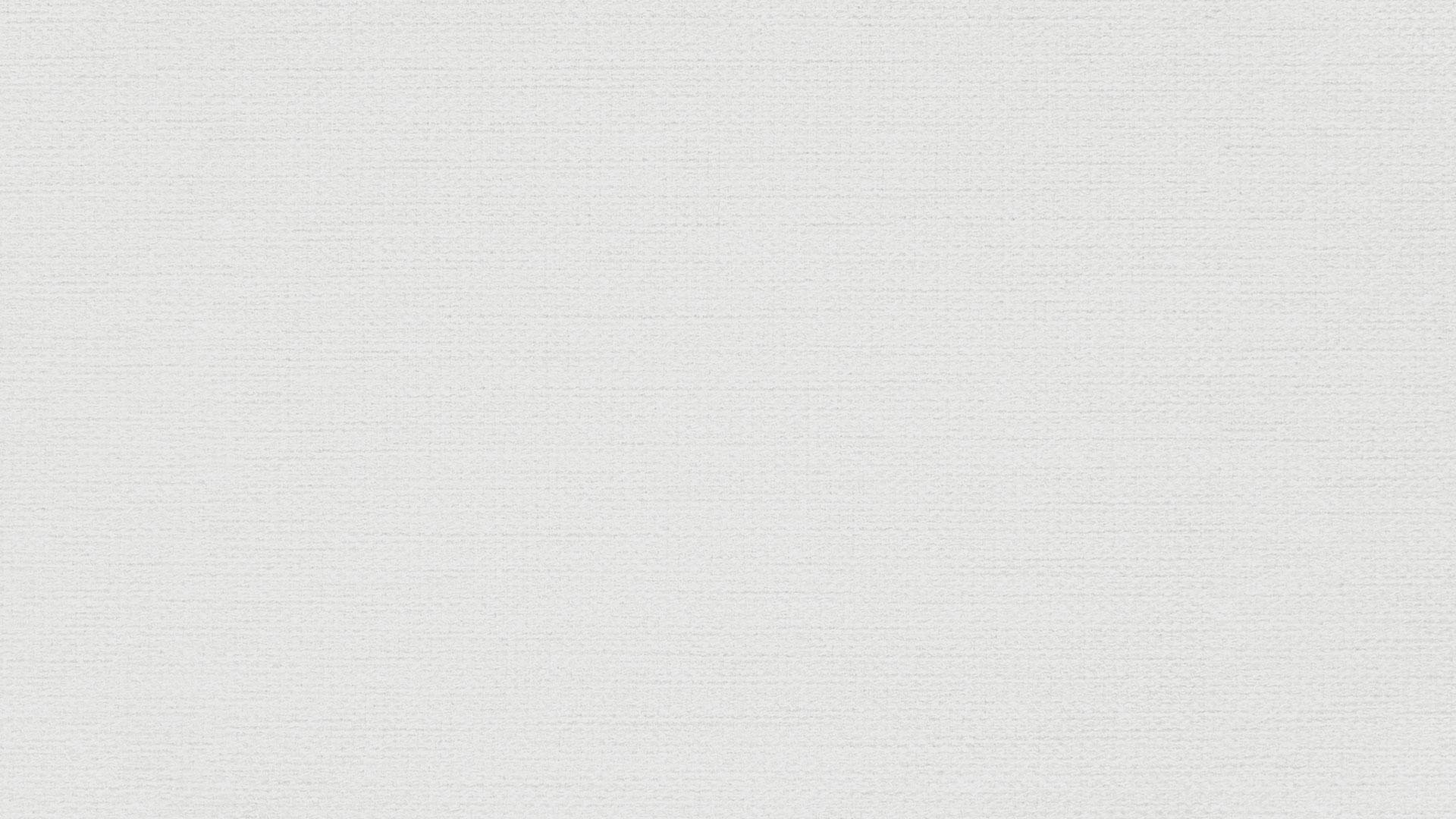 Upgrading Your Window Treatments With Sustainable Materials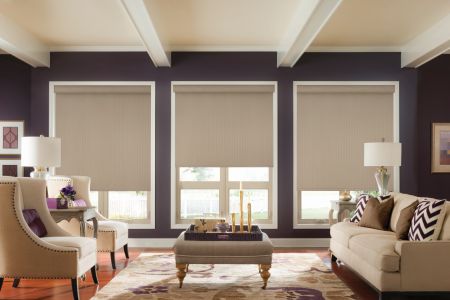 Choosing custom shutters, shades, or blinds isn't just about the visual aesthetics anymore. Homeowners demand more from their window treatments as they become more concerned about making greener choices and reducing their carbon footprint.
Making decisions about building and decorating homes now need to incorporate some level of environmental responsibility, even for selecting window treatments. Before choosing the shades, shutters, or window blinds for your home, it's important to know a bit about sustainable materials and eco-friendly options for window coverings.
Adding To Your Eco-Responsible Household
There are many ways nowadays to beautify your home with window shades, blinds, or shutters while still implementing environmentally responsible choices into the equation. If you can have window treatments you love that are also better for the environment, it just makes good sense to do so, right?
The most obvious choice is to pick window coverings made from sustainable materials like:
Real Wood
Jute
Hemp
Bamboo
Grasses
Wood blinds and woven wood shades are preferable because the materials are plentiful and cultivated for this purpose instead of depleting natural resources that are difficult to replace. Plus, raw materials are recyclable even if they're used for other purposes once their lifecycle is complete as window treatments.
There are other ways to make greener choices for window dressings, such as choosing the best insulating options. Homeowners with honeycomb or cellular shades have better energy efficiency, which lowers your heating and cooling needs and costs.
Before selecting any window treatment, ask your design specialist if it's a green choice or inquire if what you like has a greener alternative you could opt for. You can also make it a point to take your old window treatments to be recycled, repurposed, or donated to contribute even more.
Find A Company That Cares
At Window Works, we offer a free, in-home consultation that enables our team to teach consumers about the options available. The process of custom window treatments isn't just about showing you what we think you'll like. During the consultation, we discuss the various types of window shades, shutters, and blinds, answer your questions, offer suggestions, and take measurements.
Our primary concern is for every customer to be satisfied with the outcome of their project. More homeowners are seeking ways to include more sustainable and environmentally responsible elements in their homes, including window treatments. Contact us today to schedule your appointment for custom shutters, blinds, and shades.
Schedule Your Consultation for Custom Window Treatments in Bryan-College Station Now!