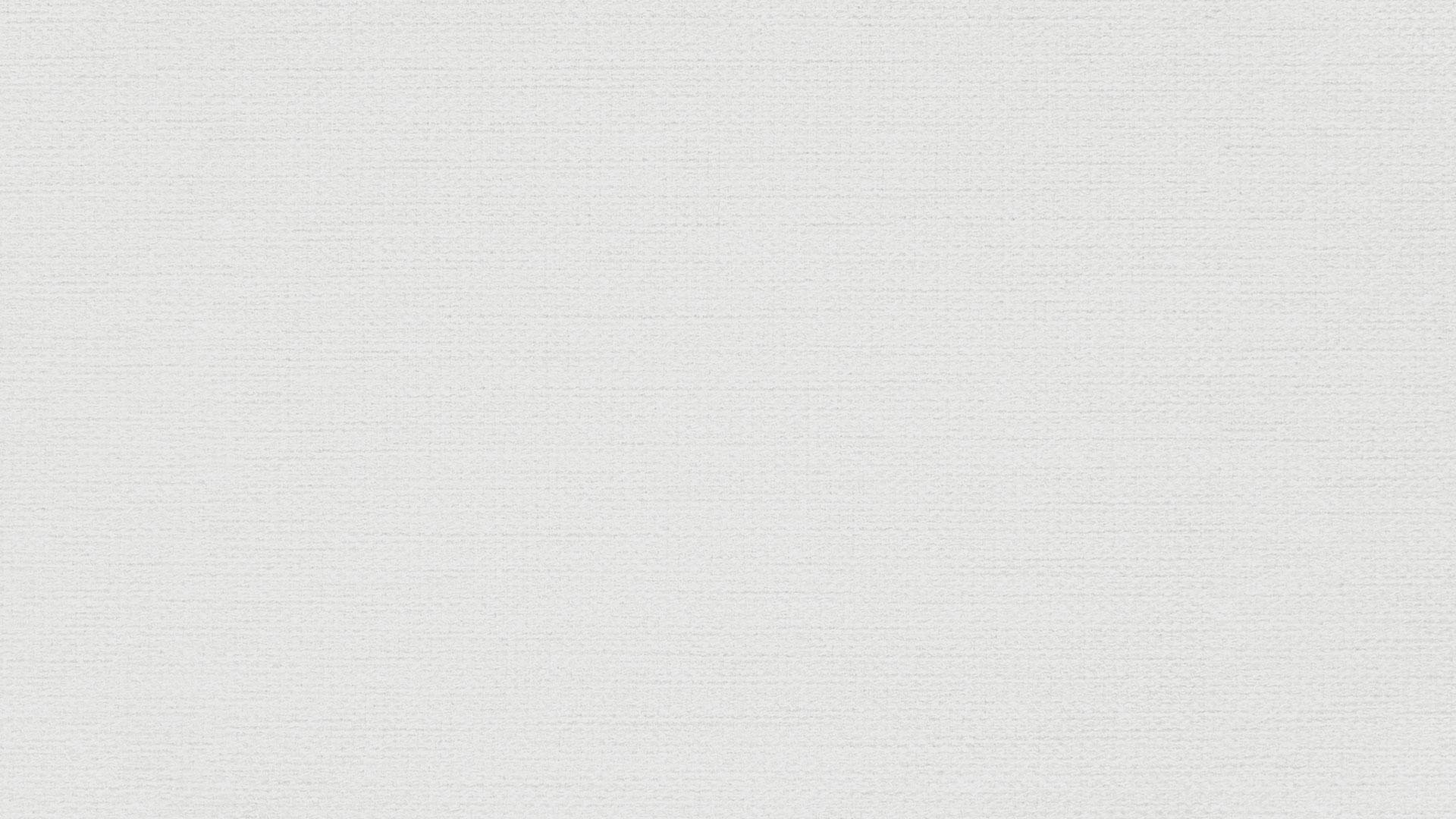 Industry Expert Advice For Choosing The Perfect Window Treatments For Your Home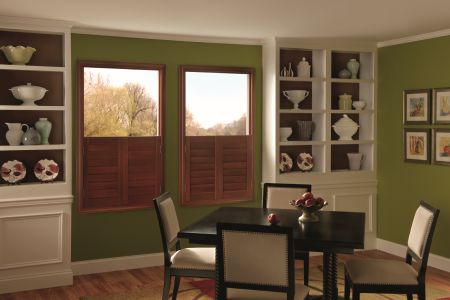 Although touches like custom shutters, shades, or blinds help act as a finishing touch to create the look and feel of your home, they play a more significant role than most homeowners realize. It's easy to make the mistake of thinking your window treatments are the icing on the cake when they're actually one of the integral ingredients!
You may be able to wait longer to add your window coverings, but don't treat the selection process like an afterthought. Choosing the ideal window dressings for your home is about understanding the options and picking what pairs well with your aesthetics and lifestyle.
Which Shades, Shutters, Or Blinds Are Right For You?
One of the first things to decide is whether you want each room to have a unique look or the same uniform look throughout. While there's a lot to be said for choosing a new style for each space, creating cohesion throughout the home is less chaotic.
Do you want blinds, shades, or shutters? And then, once you've narrowed that down, you still have options in each genre, such as honeycomb shades or faux blinds.
Don't get stuck on a look or color you love - You should absolutely love the look you choose, but some consumers are stubborn about making something work because of its beauty, which clouds their judgment for practicality.
Understand what works with moisture or odors - Avoid putting real wood or fabrics in rooms with moisture, humidity, or odors. Natural wood rots if it's near too many boiling pots of water in the kitchen and fabric curtains or shade trap odors in the bathroom.
Be realistic about your budget - Don't go over your budget because you're determined to have natural wood blinds or something super ornate. There are plenty of budget-friendly options, like faux wood, to help you get more bang for your buck.
Think about safety - Households with young children or pets should avoid dangling cords that pose a safety hazard. Ask about our cordless options to make your home safe for everyone.
It Starts With Your Expert
For the best results from your window treatment shopping, choose the best industry in the business. Locals here pick Window Works because we care about your satisfaction. We educate consumers about the options and provide quality custom work that you'll love for years to come.
Feel free to call us today to discuss custom shutters, blinds, or shades for your Bryan-College Station home. We'll transform your current house into your dream home.
Schedule Your Consultation for Custom Window Treatments in Bryan-College Station Now!