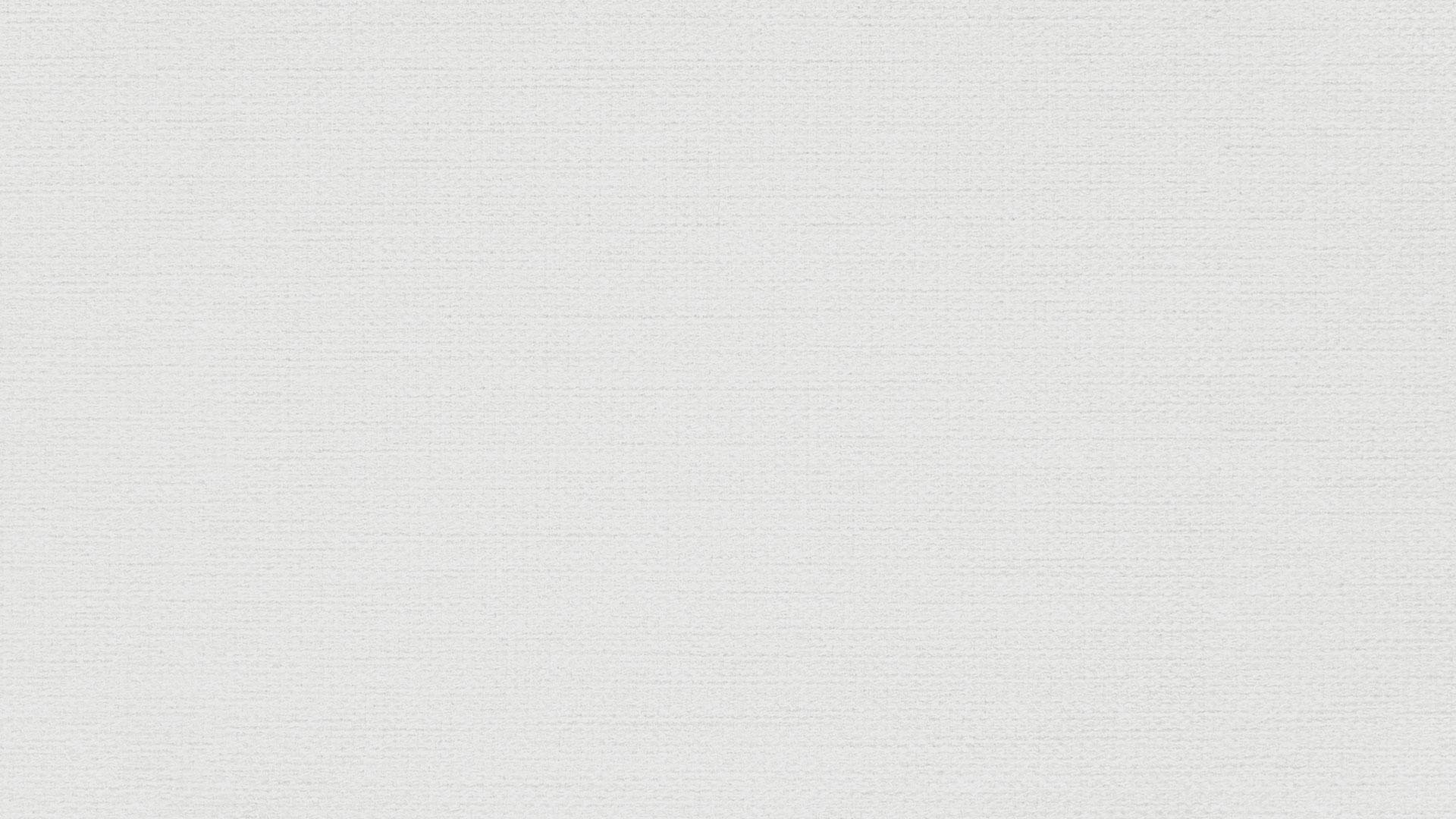 5 Top Benefits Of Polyvinyl Shutters
As a homeowner, you want what's best for your home but also want to love the choices you make. When it comes to custom shutters, more homeowners are deciding to choose polyvinyl shutters. Composite shutters are a great way to fit your home with durable window treatments without feeling like you're settling.
If you still need to become familiar with polyvinyl shutters, they're a type of shutter constructed from PVC materials instead of natural wood. They're the perfect option for many consumers, so let's look at some advantages of choosing composite shutters for your home.
Features & Benefits Of Composite Shutters
If you're still doing your research to determine if polyvinyl shutters are the best choice for your home, consider these reasons:
Cost Effective - As beautiful as real wood may be, it also comes with a significantly higher price tag. Consider using all polyvinyl or mixing wood and composite to stretch your budget dollars further.
Moisture Resistant - If you want to save some money by using polyvinyl shutters in some of your rooms, choose any that have plumbing and get humid, like your bathroom and kitchen. Natural wood isn't resistant to moisture and will succumb to prolonged exposure.
Durability - If you need shutters that are durable and able to handle daily wear and tear, consider polyvinyl. With time, they'll hold up better for longer without the need for ongoing maintenance and repairs.
Versatility - These shutters come available in various styles and work well with a wide variety of looks. Keep in mind, when closed, your window treatments are one of only a few of your home's features that affect the interior design aesthetics and the exterior curb appeal.
Privacy & Light Control - For the optimal amount of privacy and light control, shutters are the best option. The unique louver and slat configuration allows for maximum control compared to other window treatments.
Choose The Company That Cares
For the best window treatment shopping experience, choose Window Works. We'll bring our mobile showroom to you for a free, in-home consultation. It's our goal to make sure you understand the options available and pick what will work best for your household and lifestyle.
Call us when you're ready to discuss custom shutters for your home in Bryan-College Station. We'll help you determine if polyvinyl is the appropriate choice for your home. Once you've reviewed our catalog of possibilities and asked us any questions you may have, you'll feel good about making the proper selection for your home.
Schedule Your Consultation for Custom Window Treatments in Bryan-College Station Now!